thought i'd start this thread with... What did i do...
replaced the door roller hinge thingy....
went from this:
to this:
still creaks when i open the door but i will straighten it out.
couldn't figure out how to drive the pin all the way.
also got this in the mail:
hard to see at night: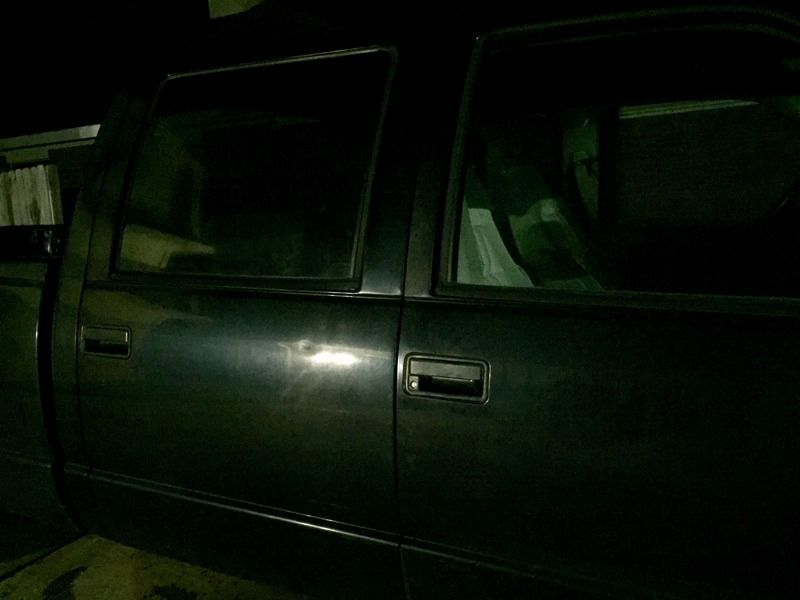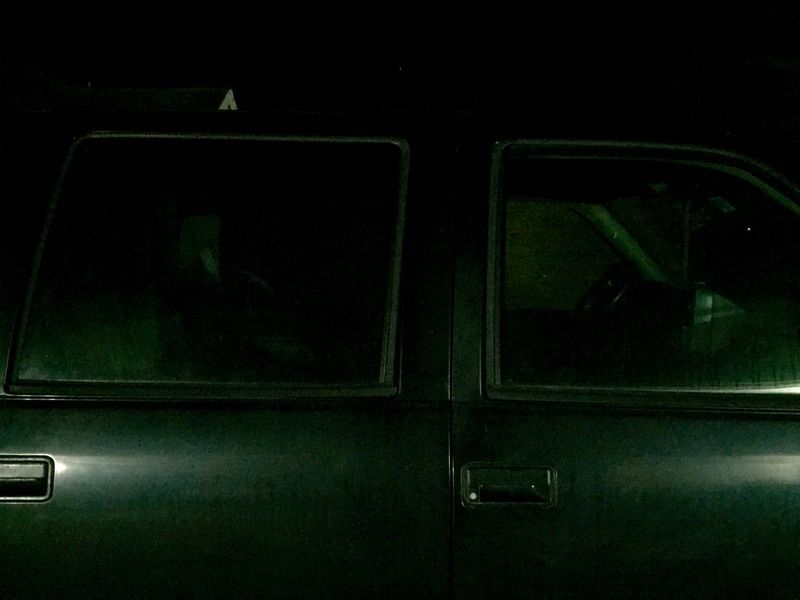 but i will get pics when the sun comes up.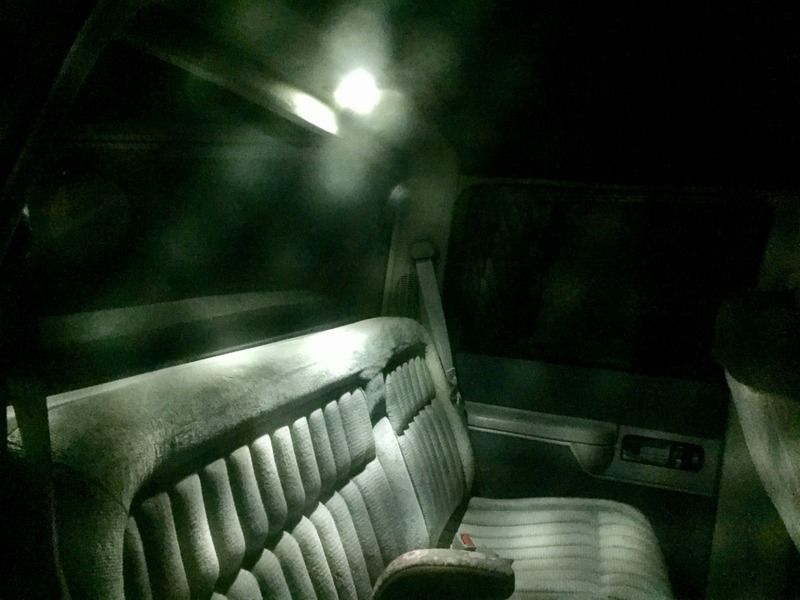 hope you like the thread.......