Messages

2,010
Reaction score

334
Location
Finally! After years or people asking, and numerous people installing GMT800 mirrors that didn't correctly fit GMT400 trucks. Well, as some of you know, some ebay sellers started selling mirrors that apparently fit. After much debate, research, etc, I determined that the bases must be correct, and pulled the trigger on a set.
I bought the power, heated and side signal version for my truck. The goal was to put these mirrors on because the towing mirrors I currently have kinda suck. They don't extend out far enough to really see around my trailer, and they vibrate like crazy. Also, the horizontal mirror glass isn't as useful as a vertical mirror would be.
Few comparisons. My factory style CIPA towing mirrors VS the GMT800 style.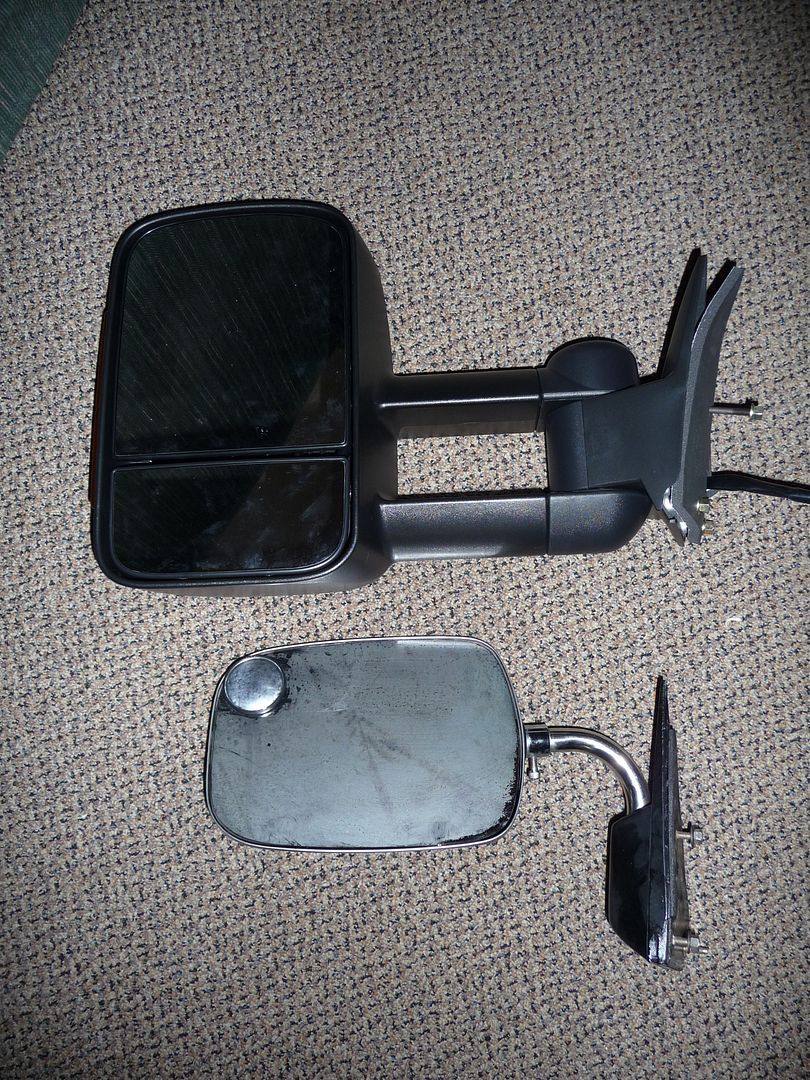 I also modified the mirror wiring so I can use the side LED as a marker and signal light. I added the signal wires to the 2 empty sockets in the 8-cavity plug that came with the mirrors.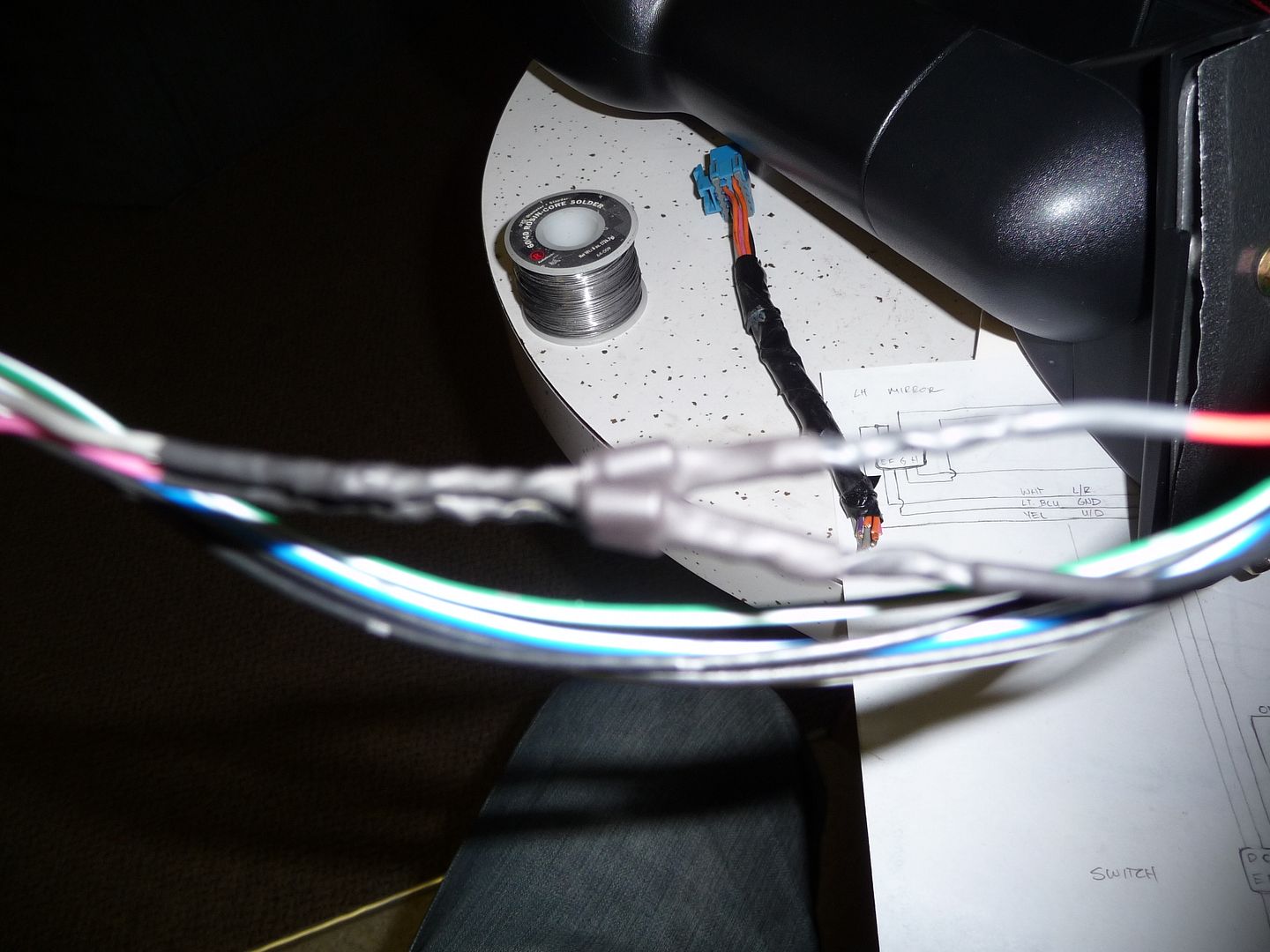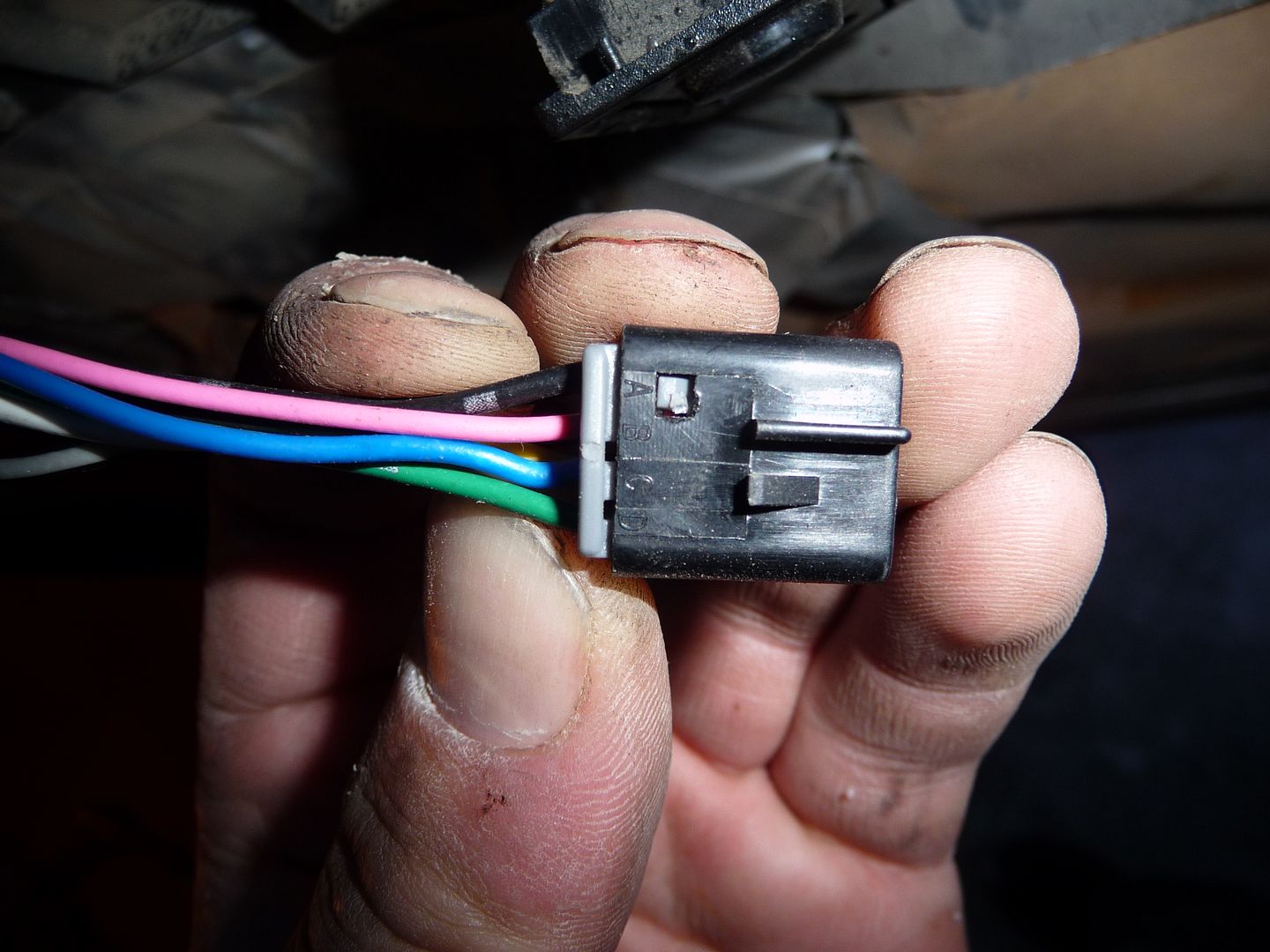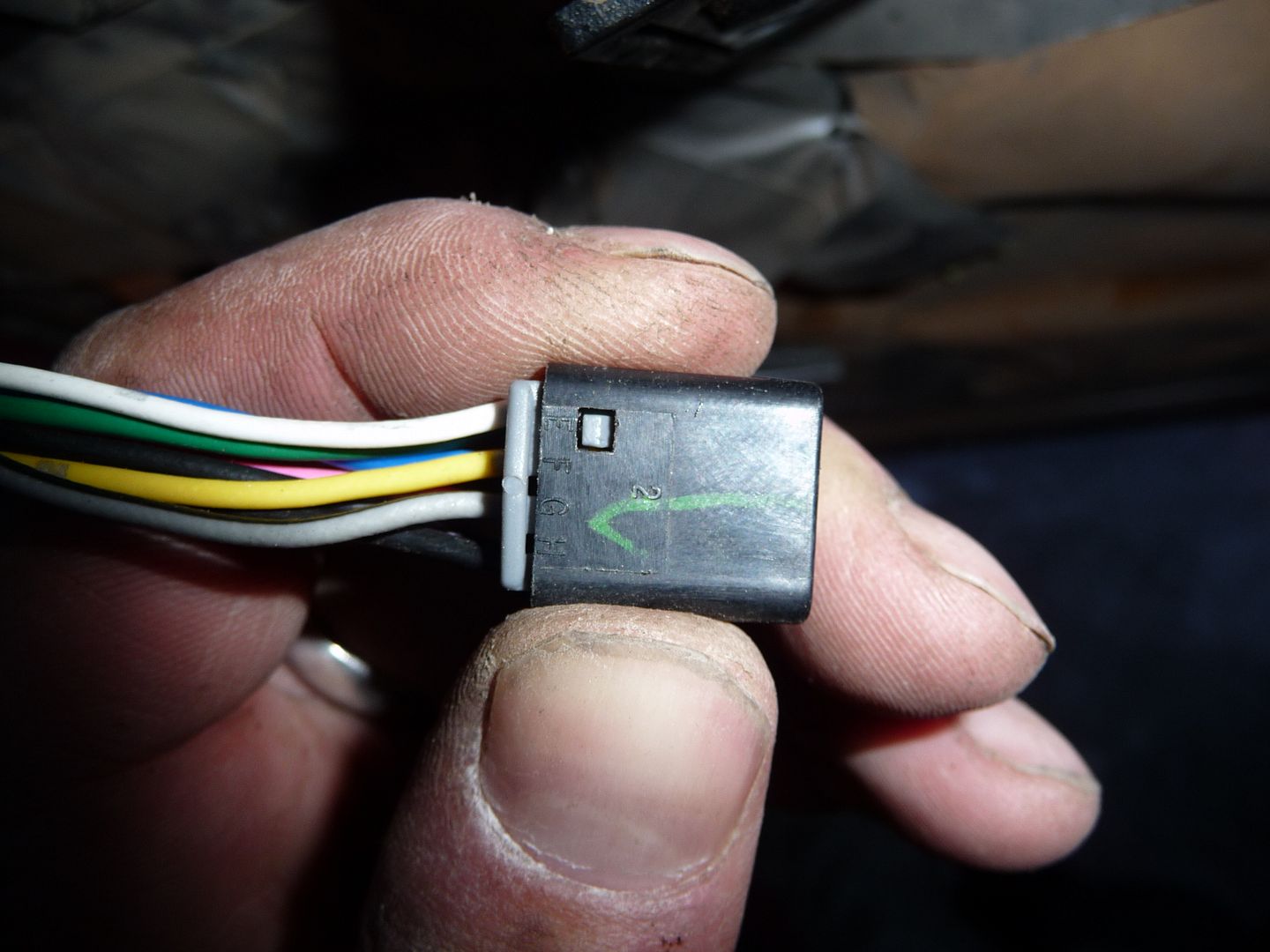 So, pull your door panel off. 95+ guys, you just have to remove the little triangle cover unlike the 88-94 trucks.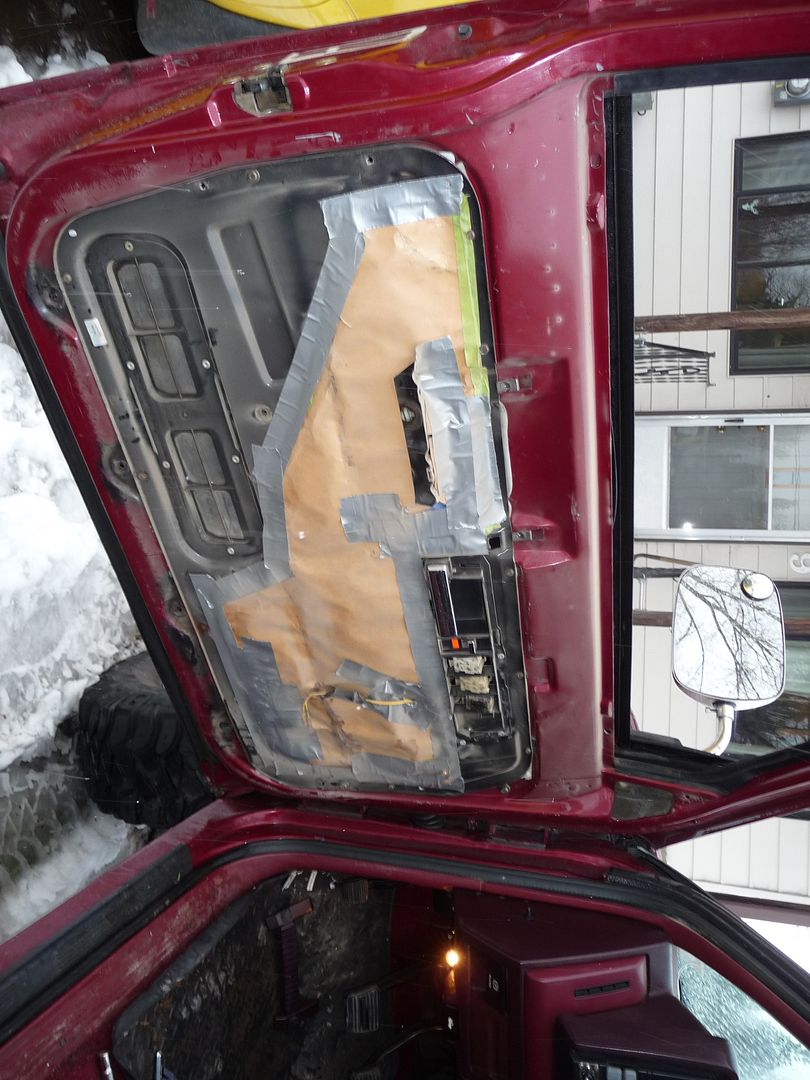 And remove the foam block, and 3-10mm nuts.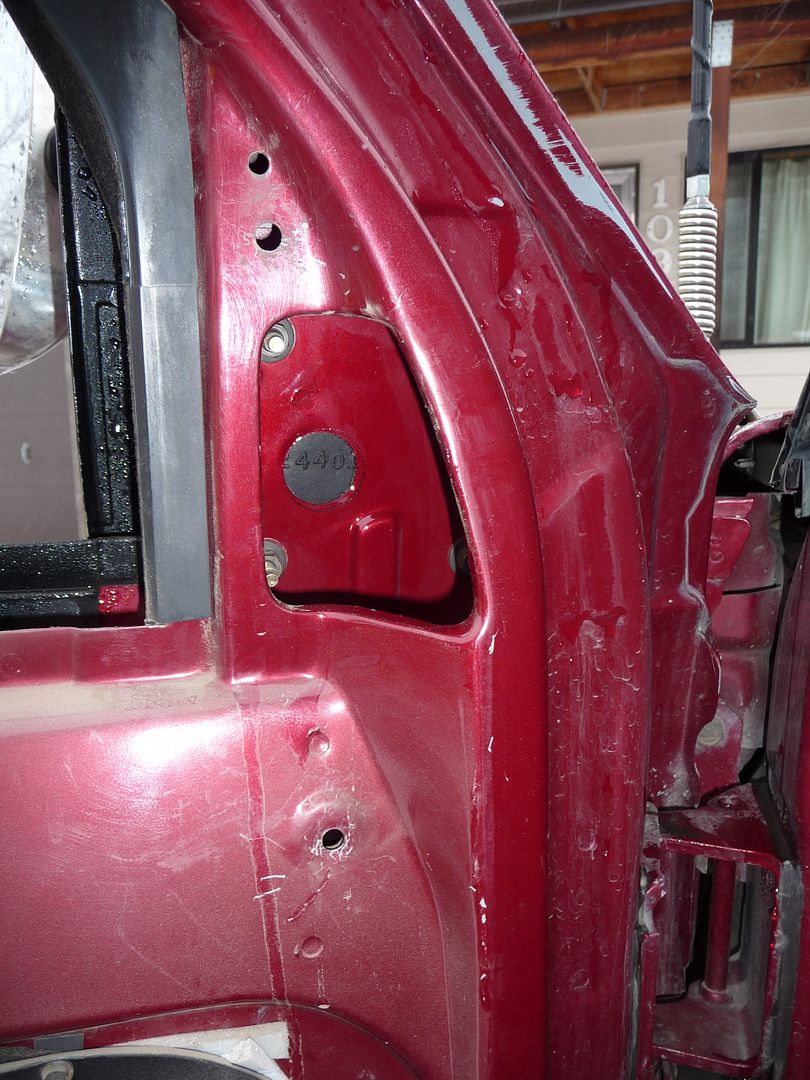 Bolt the new mirrors up. The actually designed these with a longer top stud, and brace that holds from the inner door structure.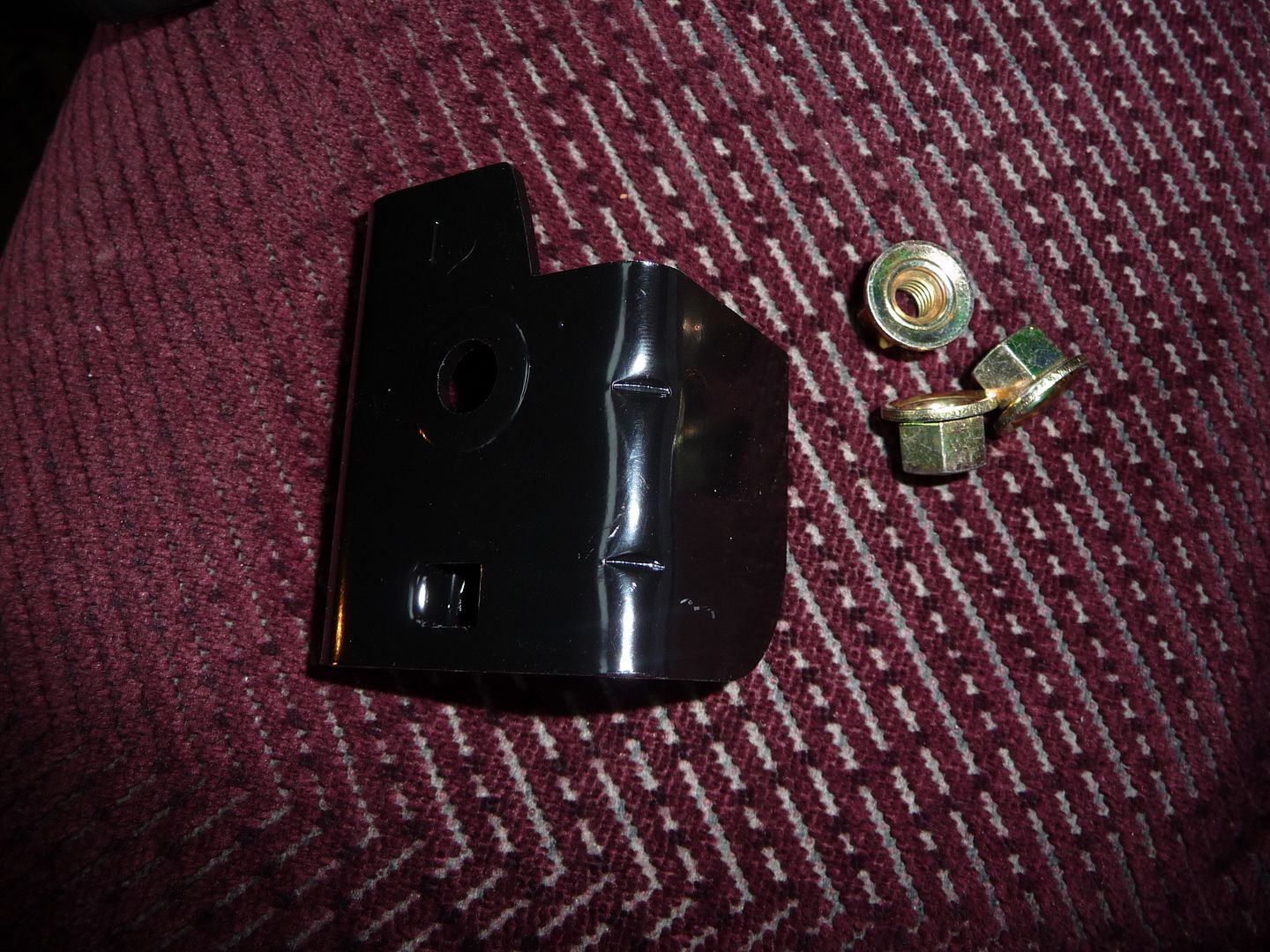 Old mirrors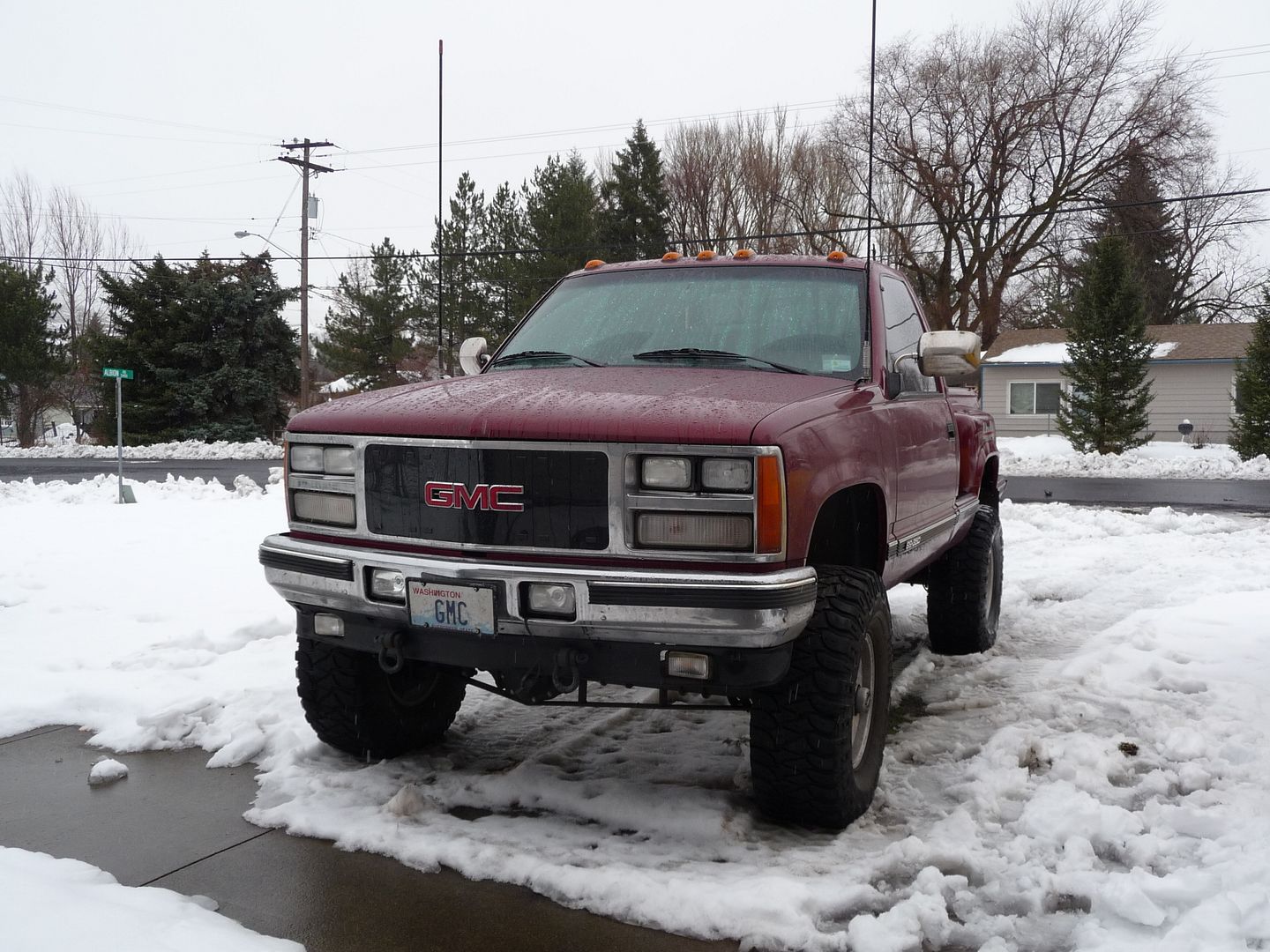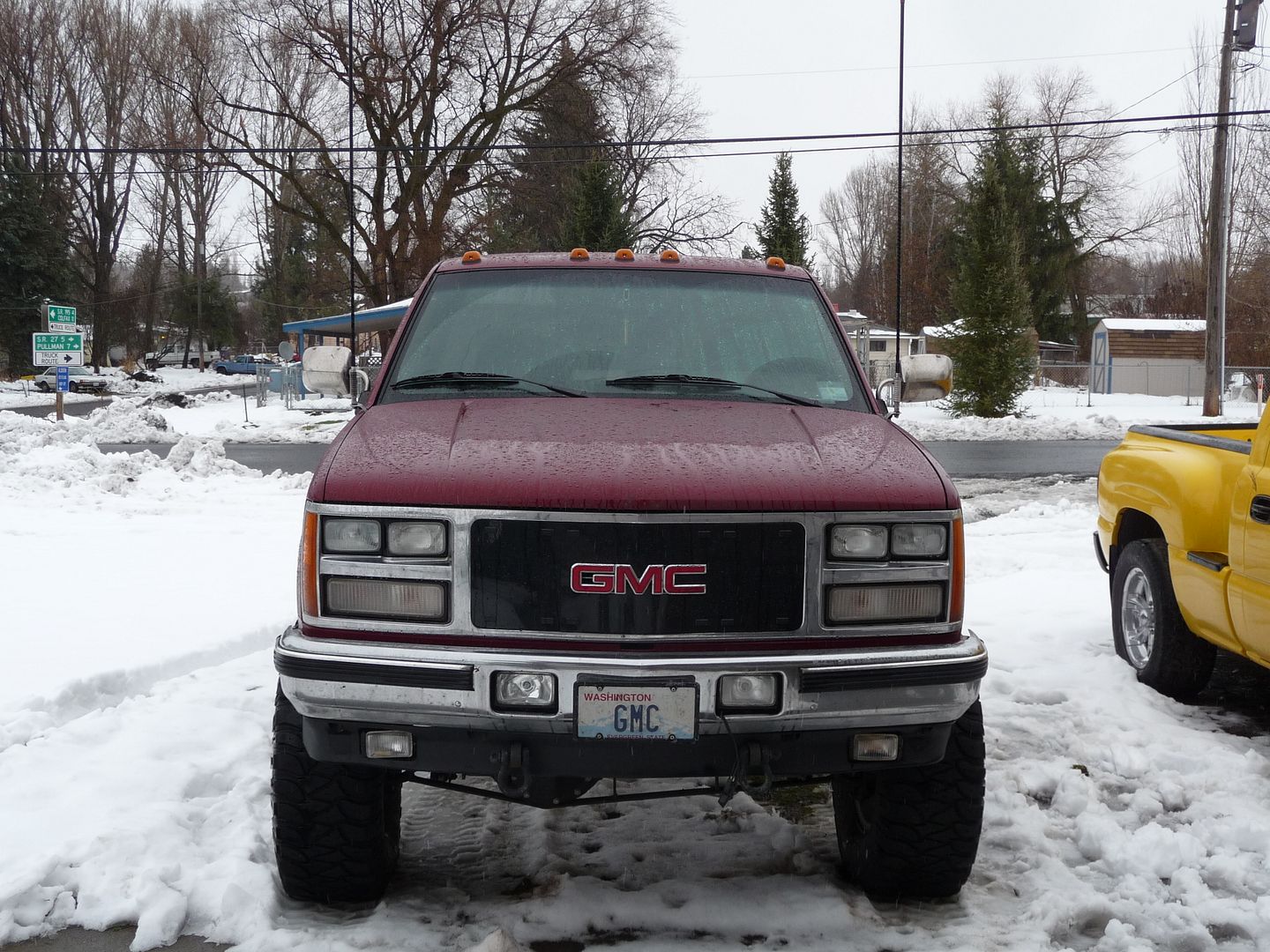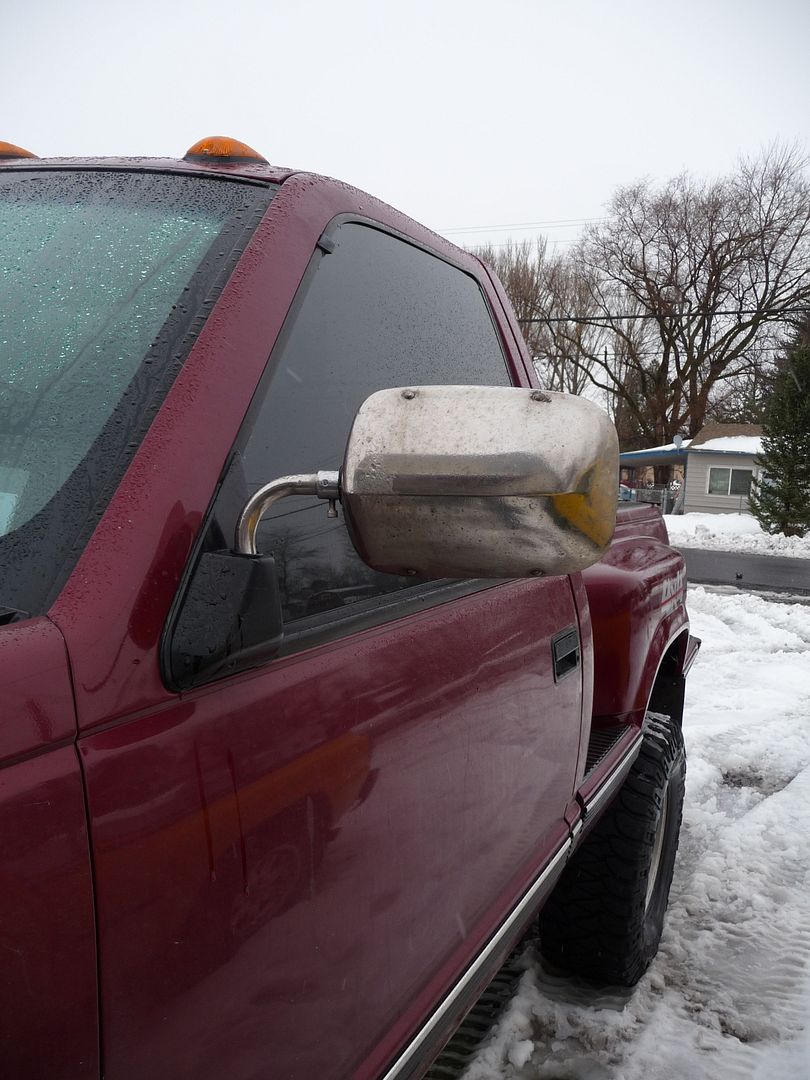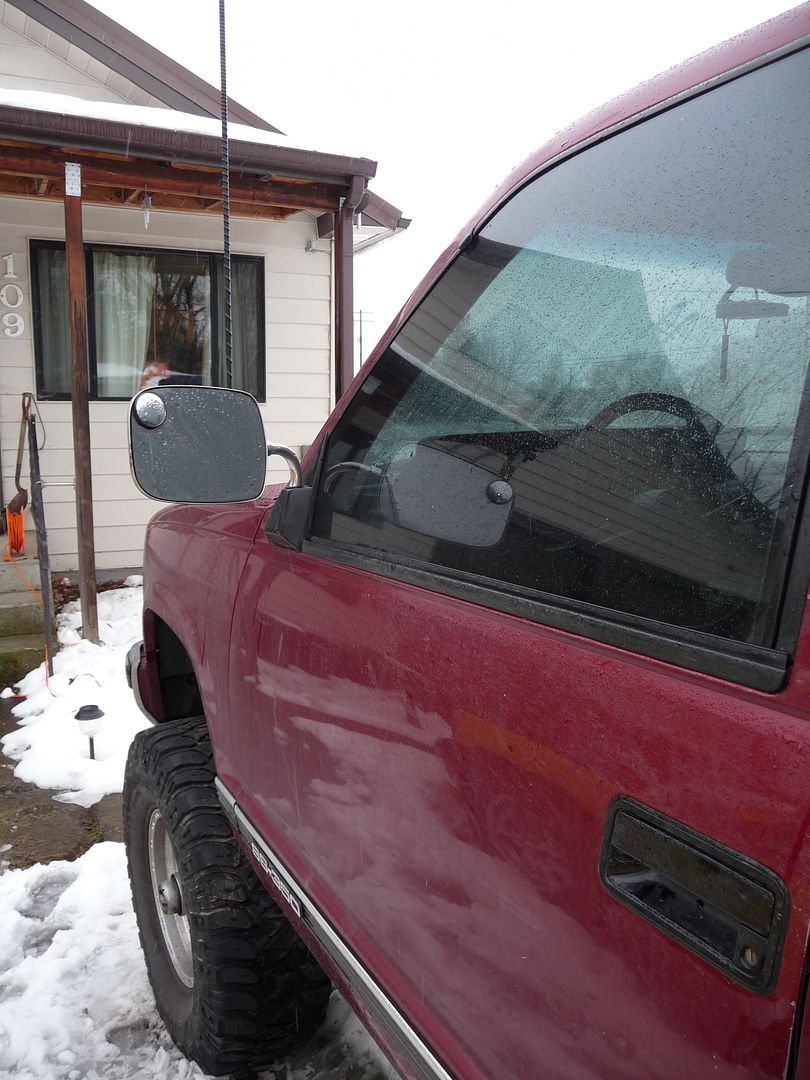 New mirrors (only one side done)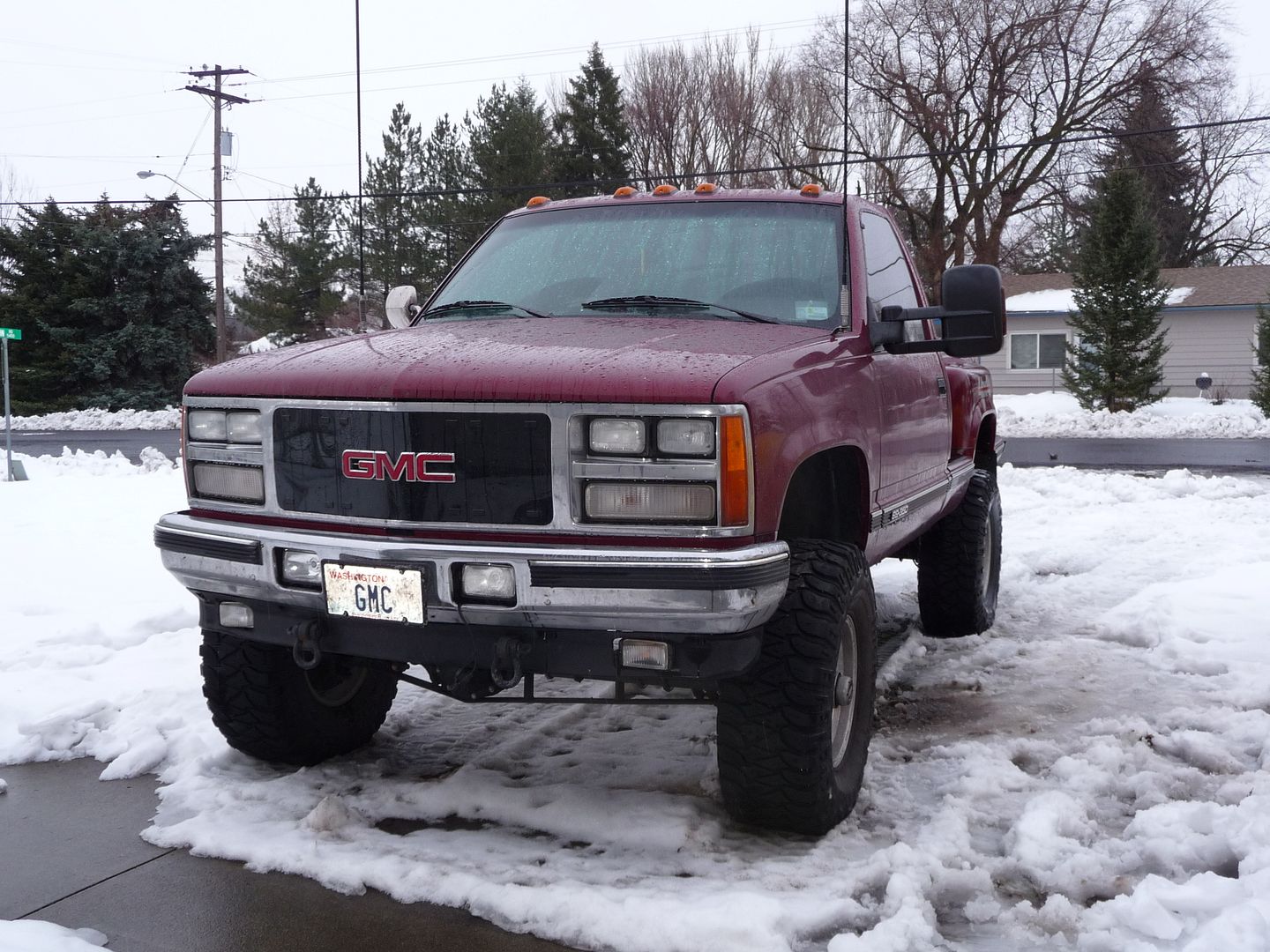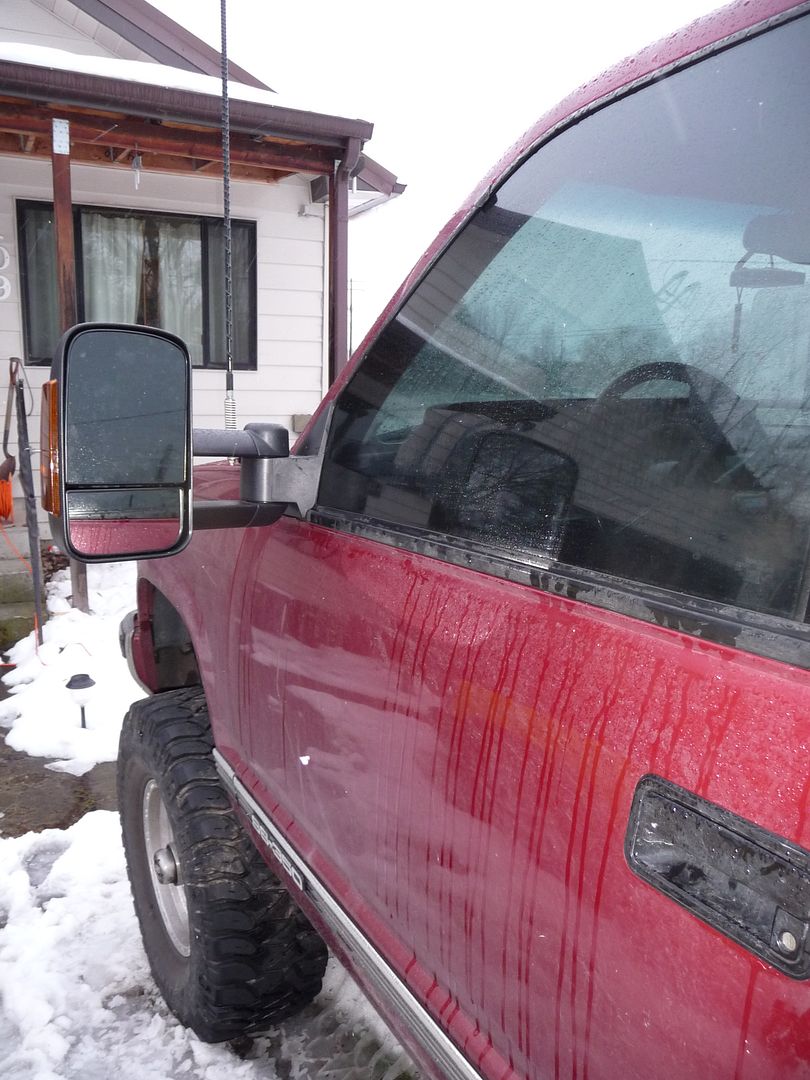 Last edited: