Messages

2,010
Reaction score

334
Location
Since my SAS was completed before me coming to TTS, I have compiled a condensed thread of the SAS of my 88 Sierra. In the summer of 2008, I began collecting parts and once I had my new truck (the 02) I decided to replace the inadequate IFS in my 88 Sierra and install a Dana 44 Solid Axle. With the help of my Dad, the project took 3 weeks to finish. The goal is to keep it all GM, run 35's, and make it look like it rolled off the assembly line with the solid axle. I also wanted to keep the bill under $2,500 (excluding wheels/tires). The total cost was $2,700 for the lift, and $1,500 for wheels/tires.
Some random "before" pictures, since you haven't seen them.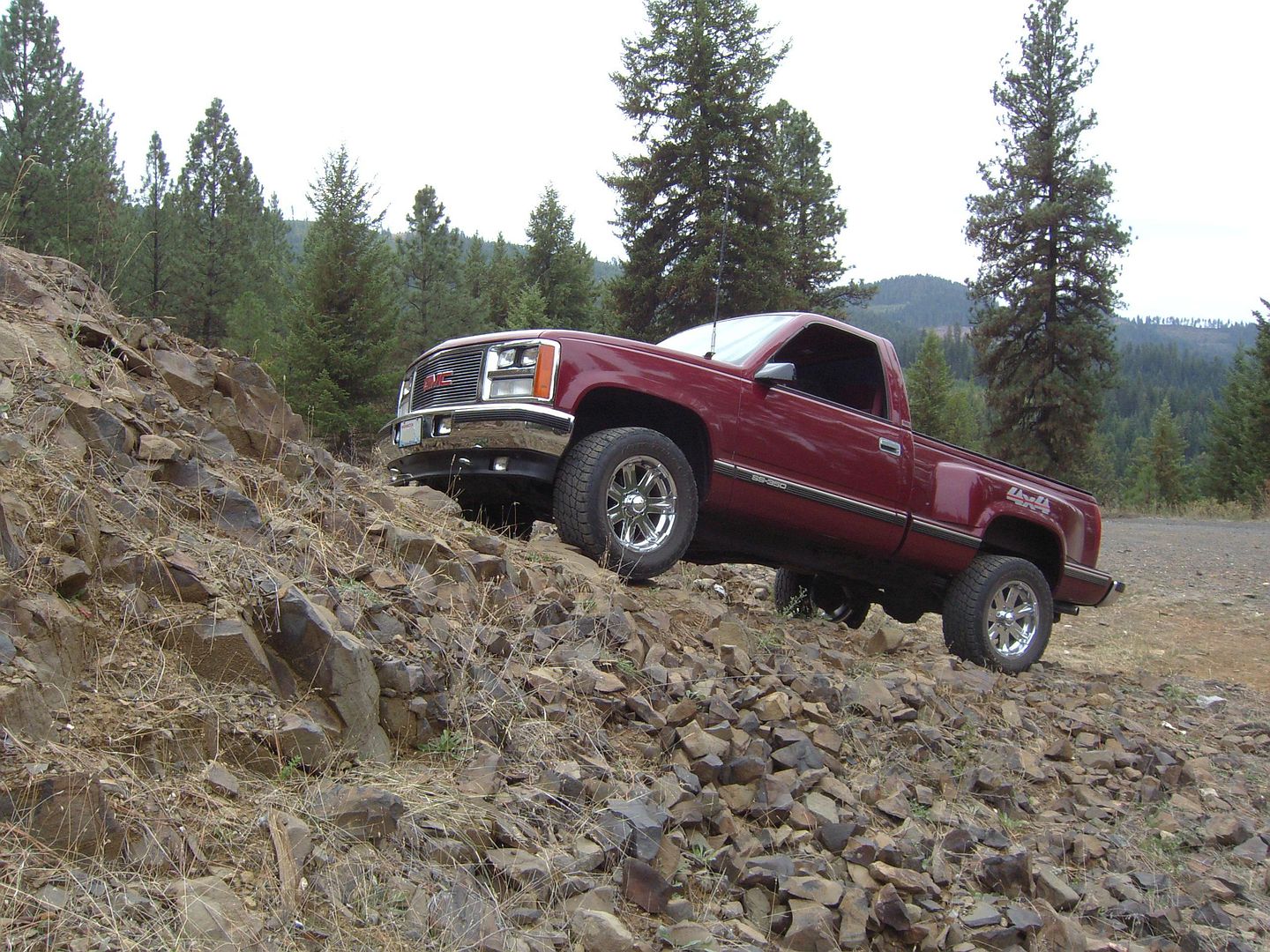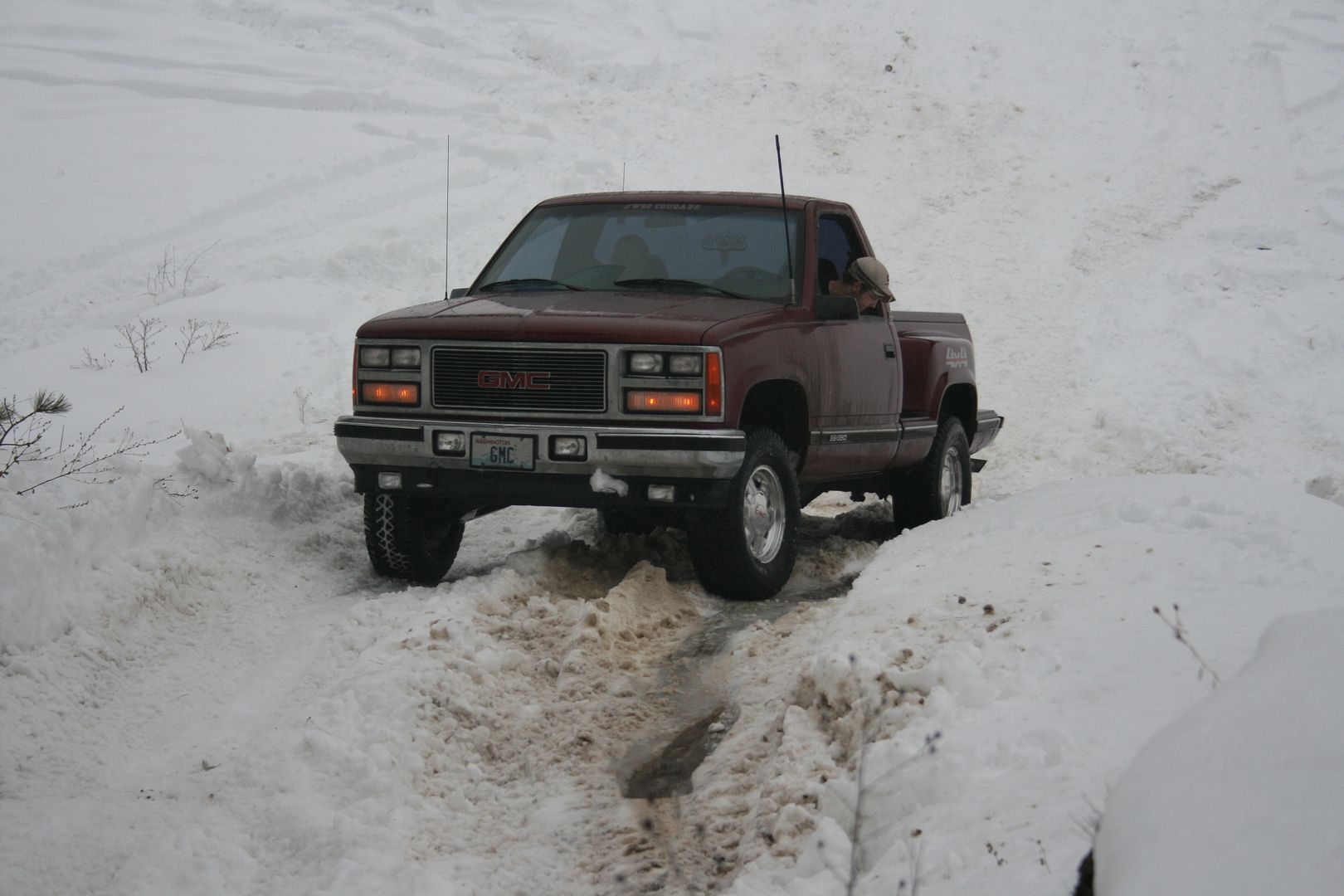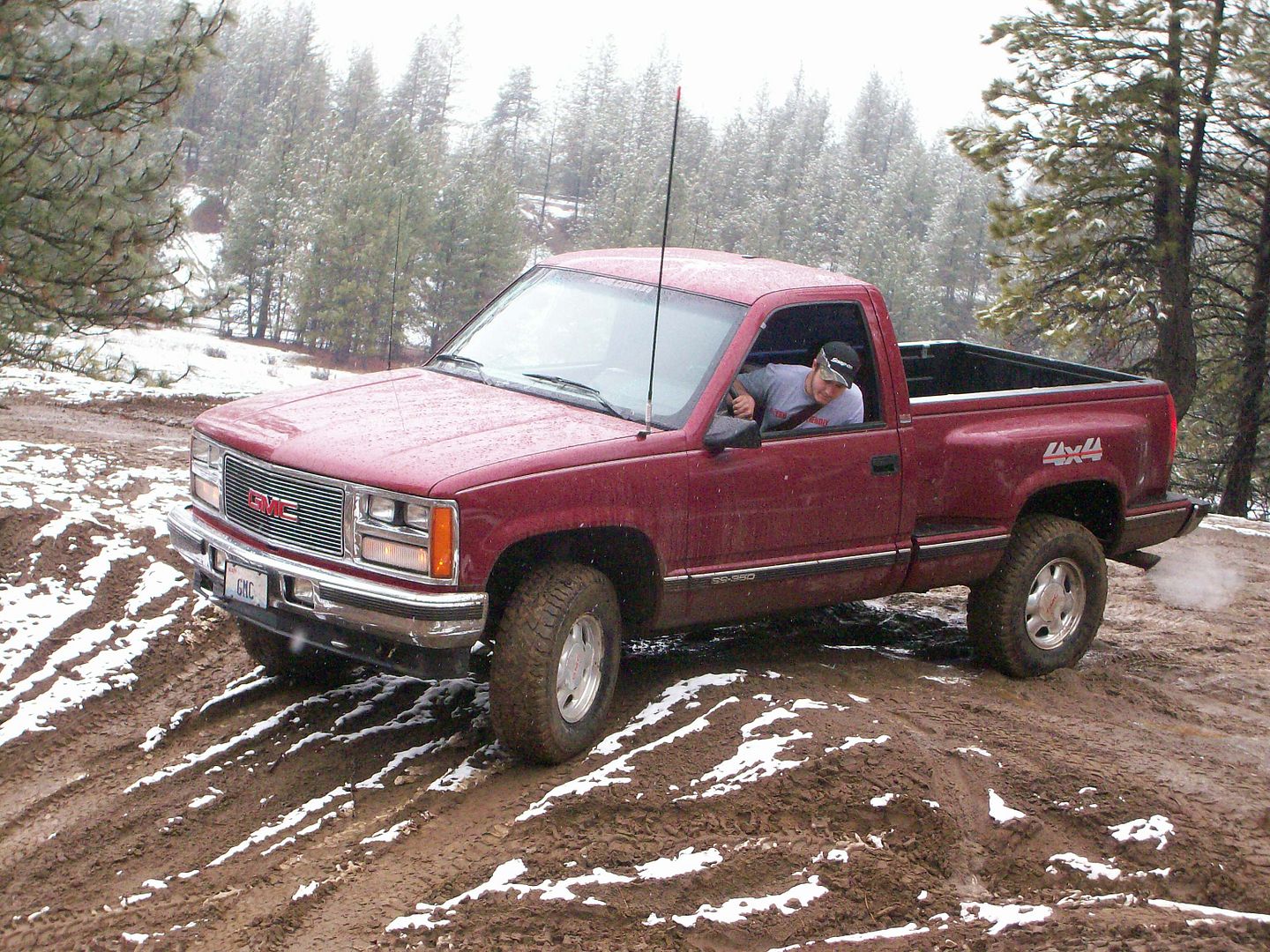 My intent was to basically make the truck more capable and stronger than it was with IFS. I'm not going to wheel the living pee out of it which is why I'm only going with a D44, and I don't need it to be huge by any means. Honestly the choice of 35's basically boils down to the fact that I'm going to still be driving this regularly and large tires cost big bucks!
-------------------------------
The Plan:
Front Axle: Dana 44 from 1977 GMC K15, 3.73s, trussed, flat top knuckles, HD shafts, spicer joints, Warn Premium hubs.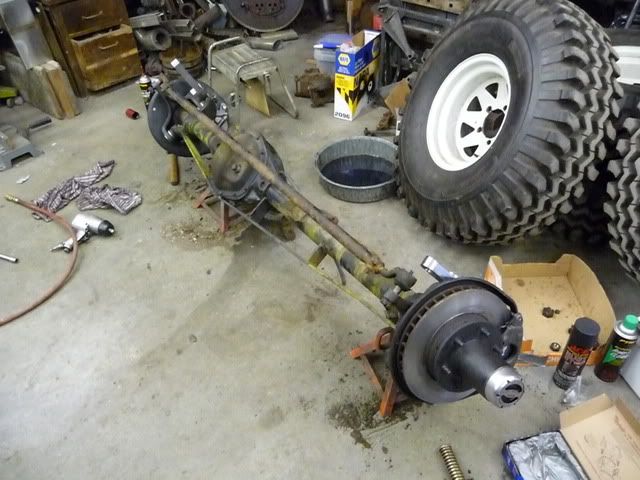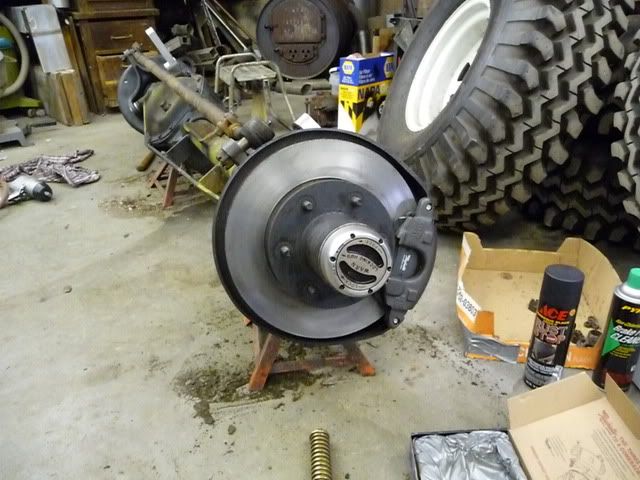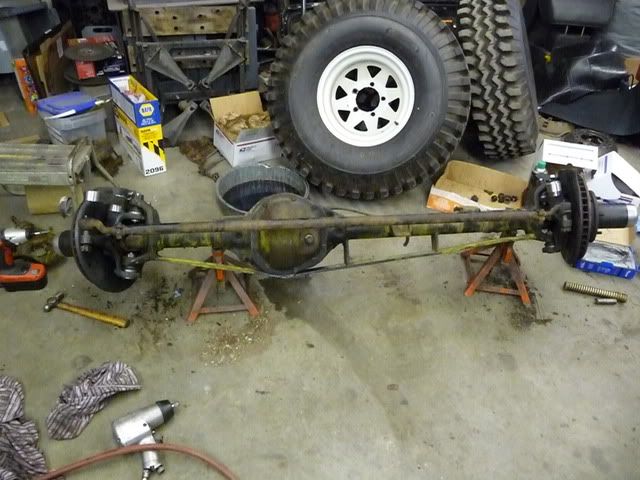 Rear Axle: 14 Bolt SF from 1993 C2500, 3.73s, G80
Transfer Case: Passenger drop NP241-C from a 1990 1500 Suburban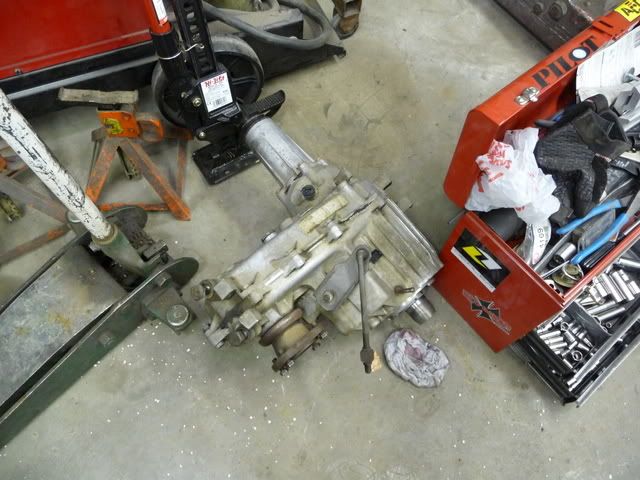 Steering: DT machine steering arms, Full crossover and hi-steer, Superlift 1104 Pitman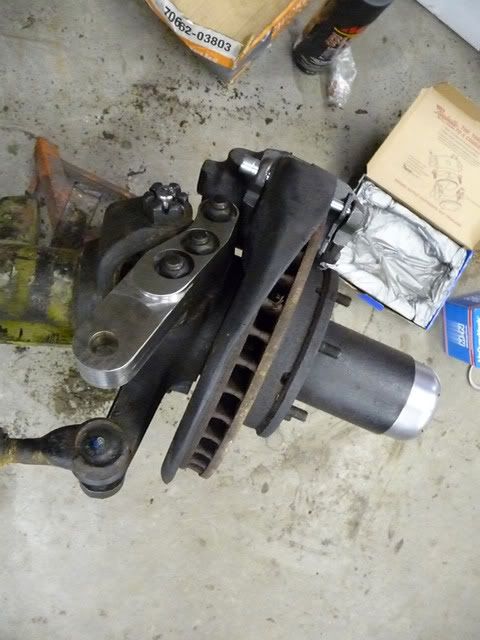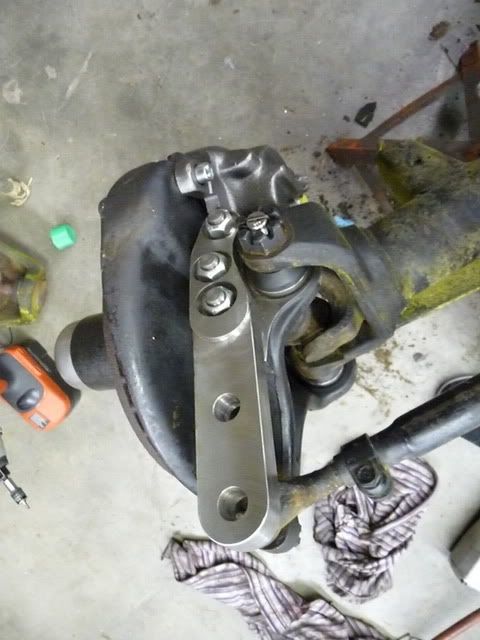 Front Suspension: Custom front spring mounts, 1977 GMC rear spring mounts, 52" springs & shackles with overloads removed from the rear of the 1977
Rear Suspension: ORD shacke flip, 4" block, Stock 64" springs
Brakes: Stock 1977 front discs, Stock 1993 rear drums, teflon/kevlar/stainless lines from ORD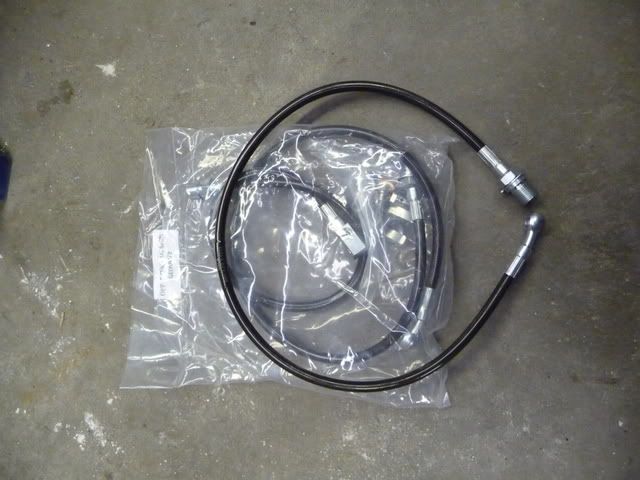 Shocks: Rancho RS5000
315/75R16 Mickey Thompson MTZ
16x8 Raceline Renegade 6
7-21-2008
Out goes the IFS: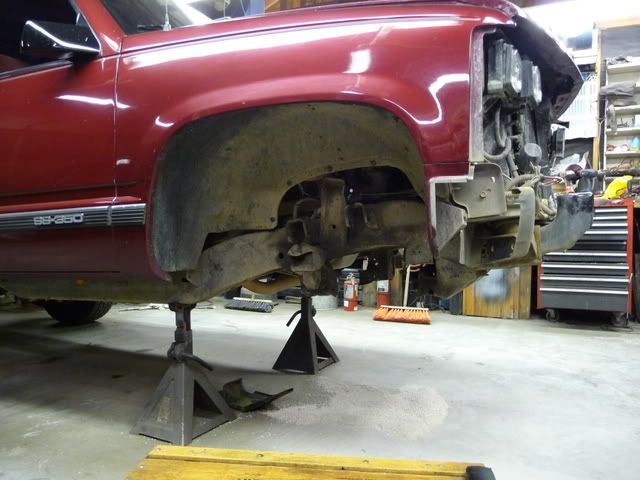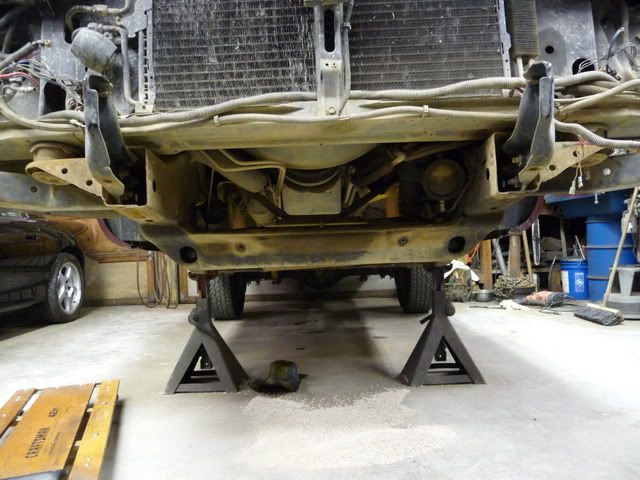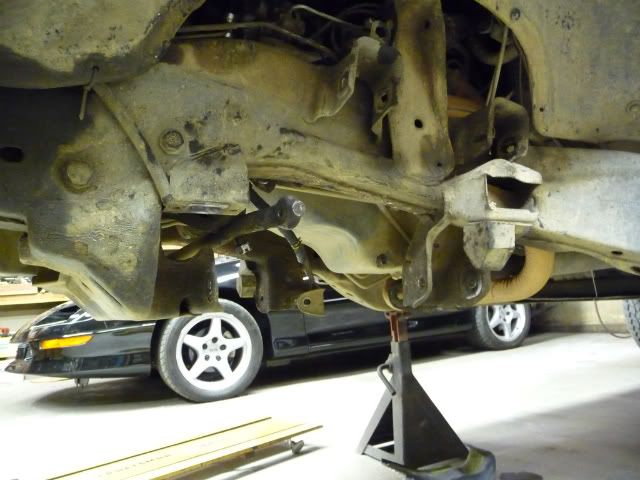 Inadequate parts: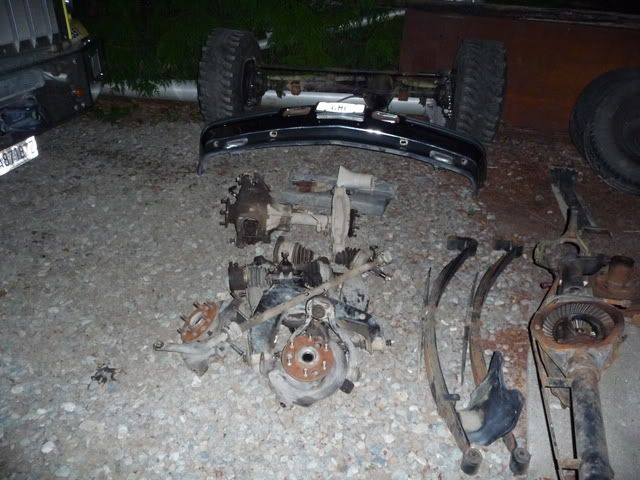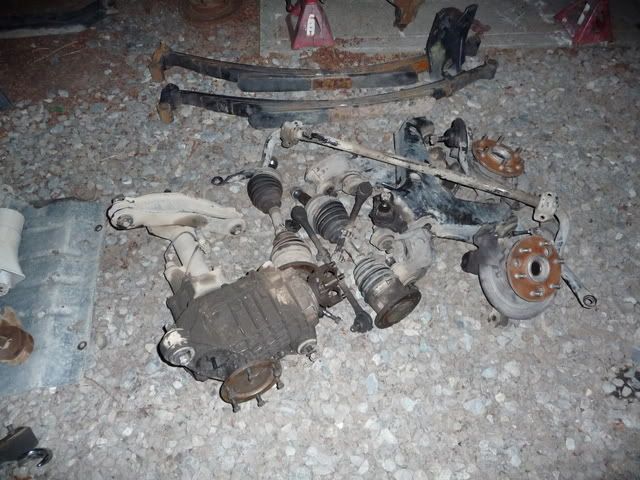 I started removing the transfercase, and started mounting the front springs.
52" spring with overloads removed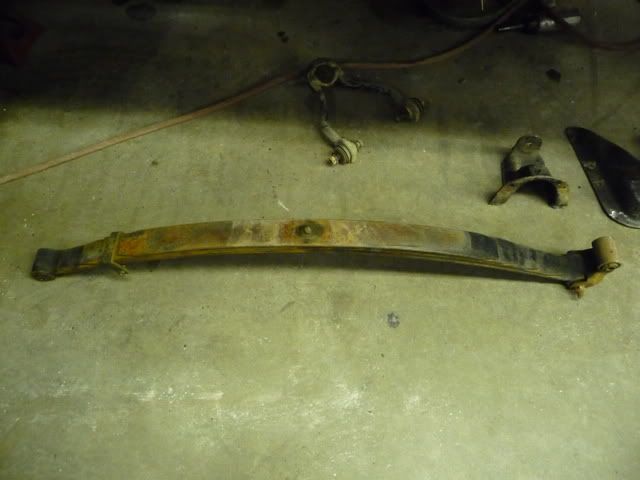 Front Spring mount built and welded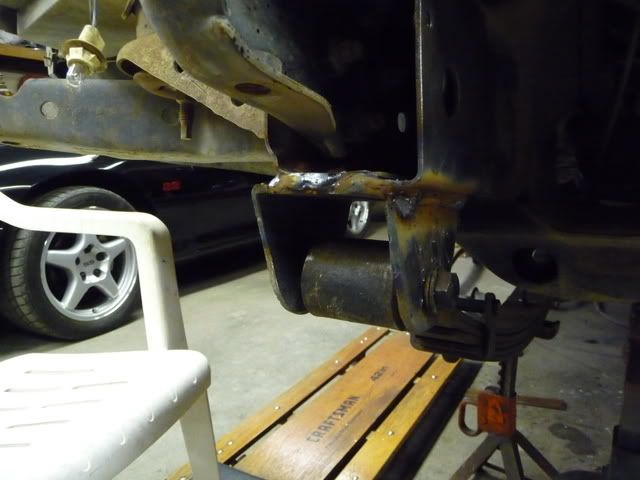 Spring hanging from front at approx. unloaded height.
7-24-2008
Started grinding the remaining metal off from the old IFS brackets. We have added additional to the inside of the frame under the cab and one spring is fully in place