All,
@RockAutoLLC
on behalf of Carlisle is giving away 20 sets of tickets (2 per winner) for any of the events listed on the back of this card.
You can see the event listed on this page. I ask you
ONLY TO ENTER IF YOU CAN MAKE IT TO ONE OF THESE EVENTS.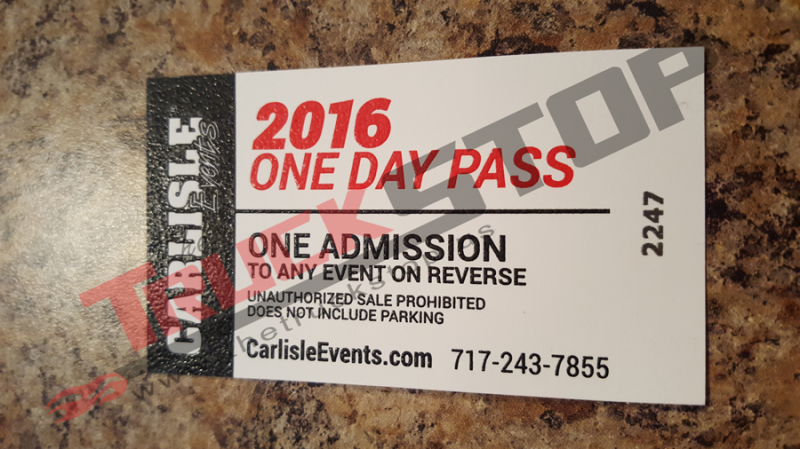 Pick a random number between 1-1000 and post your response here. Please only post
ONE TIME.
I'll pick 20 times, and start from the 1st post to find the winner.
To show appreciation, make sure to let
@RockAutoLLC
know if you get a chance!