Due to recent changes in the EPA, it looks like it's all coming to an end. Thoughts?
One of the recent letters: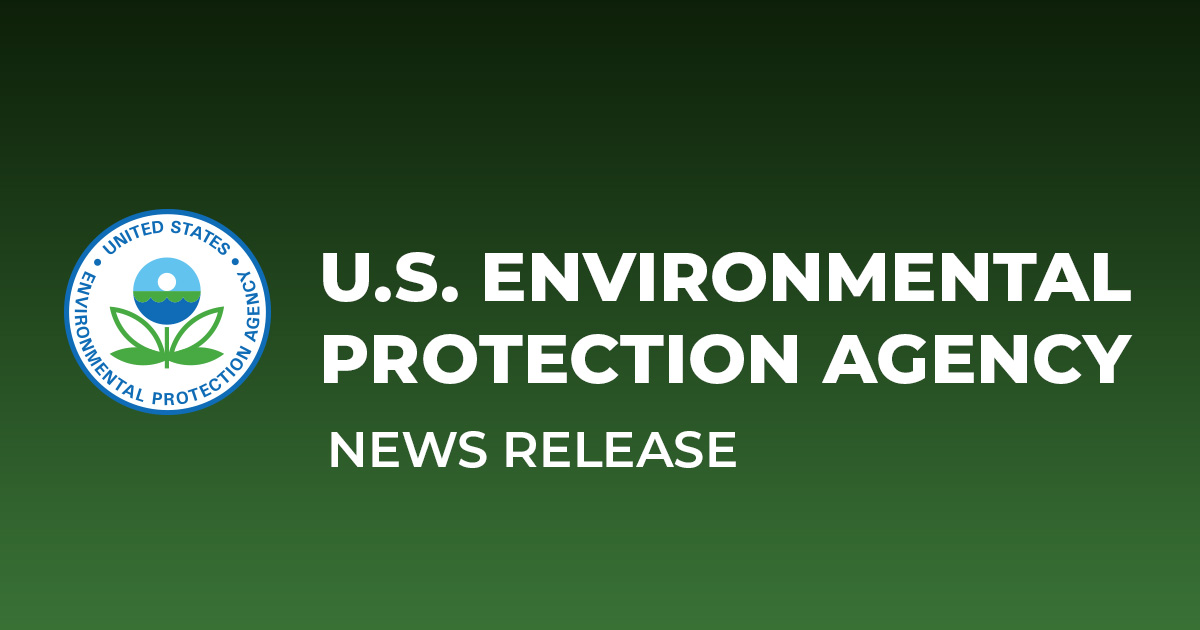 EPA News Release: Settlement with EPA and the Department of Justice Prohibits Performance Diesel, Inc. from Selling Diesel Engine Defeat Devices
www.epa.gov
I was trying to find the other, but I'm unable to right now.