New to the forum, was referred here by some people from the Hummernetwork in regards to 6.5L specific stuff.
Little background on me and my rig,
I like to tinker and fabricate stuff. I currently have a few projects going around the house and am always trying to learn how to advance a skill or new material about something I'm working on. Ive been through auto mechanics school, Nascar Performance schooling (more or less a race car tech school), Engine tuning classes in Lake Havasu, etc. Im a car person to say the least.
Anyway, The reason I'm over here is I have a 1998 Hummer H1 thats finally decided to let go somewhere, i have a ton of combustion gasses in my coolant system, blowing white smoke with a misfire at initial start up till about 20-30 seconds in.
Rather then work with this problematic setup i decided to grab a P400. Im trying to make the truck as reliable as possible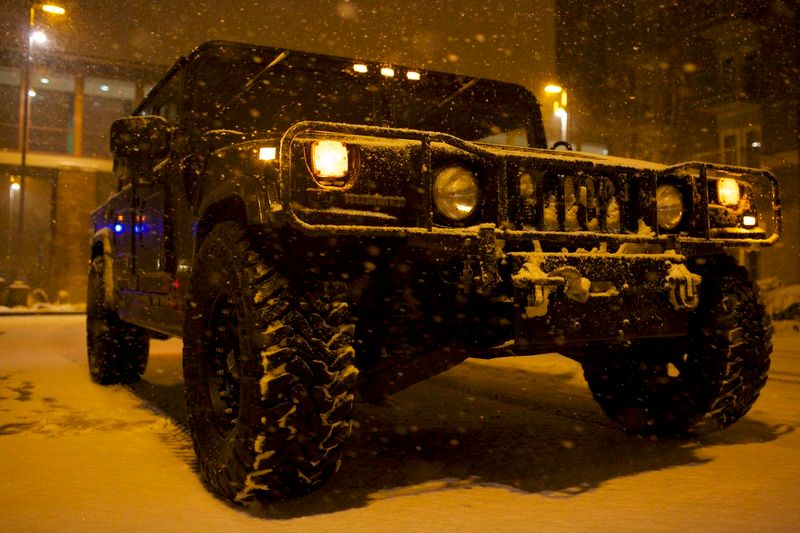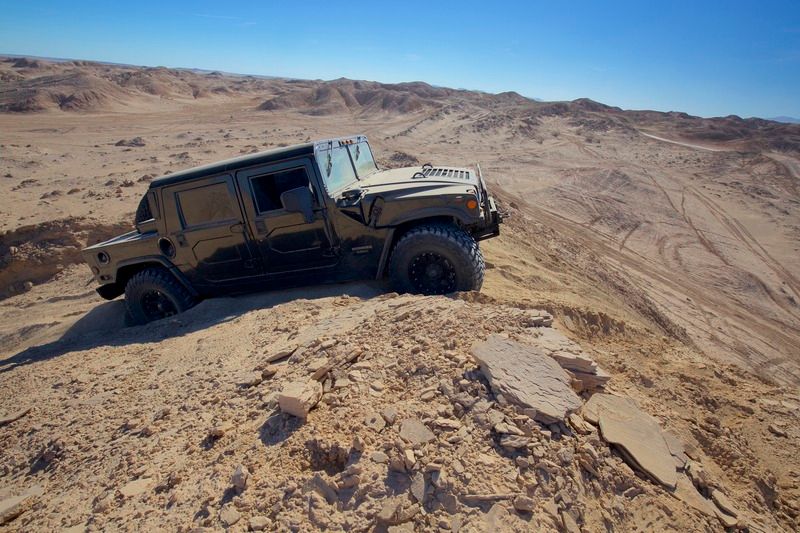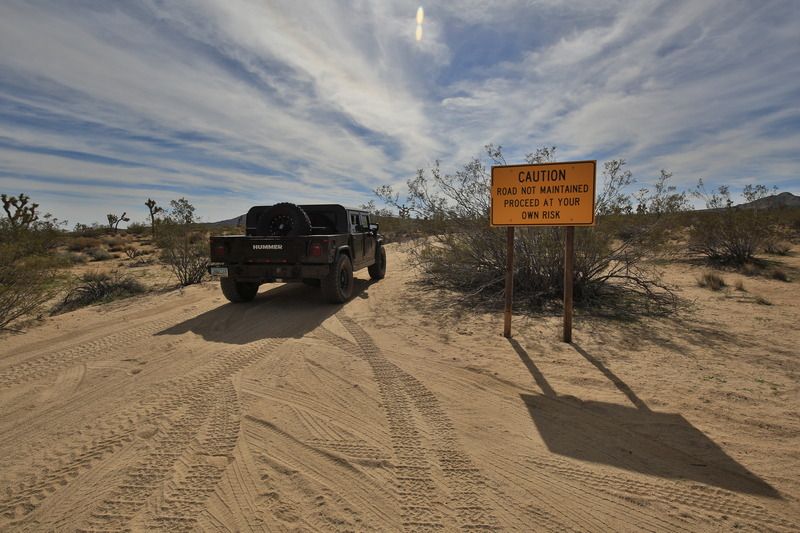 Current setup-
Factory 1998 6.5L TD
Full open Exhaust
Factory H1 intake
Rubberduck4x4 Intercooler
Rubberduck4x4 Remote PMD Black Box -#7 Resistor
Heath/RubberDuck PCM tune
Turbomaster ~12PSI
Injection pump has less then 3k miles on it - DS4 (Been running this PMD for now w RD4x4 as a backup)
So far on the list for the new setup
-p400 - RubberDuck4x4 (had calls in to a few places, Travis called me first so he got my business)
-Exhaust manifolds, elbows, clamps - Purchased NOS
-ARP Head Studs - Ebay
-Fluidampr - Not yet purchased
-OPSU, CLT, other sensors etc - Not yet purchased
Is anyone running the Leroy billet crank pulley?
My biggest questions and reasons I'm here are:
Cooling -
Whats my best options as far as cooling this thing, what water pump and fan setup runs best?
I was suggested a GEP18000449 water pump and 6009991 clutch, with newer style fan.
and lets talk fueling and turbo -
I have a company a few hours away (Turbo Resource) thats willing to do upgraded wheels (billet compressor, upgraded turbine) clearance the housings, rebuild center if needed, etc. for about half what I've seen some competitors advertise things like a "super 77" for. the turbo is not to make big power. i dont want to run extreme levels of boost, the truck has enough power for what i was doing with it before but the p400 can get a little more and be plenty safe so why not. I'm shooting for the 18psi range.
Fueling -
I have the fairly new DS4 - Im NOT looking to make this truck a monster just run happy, and RELIABLE.
Is a DB2 a better way to go? whats involved? pedal, throttle cable, db2 pump, lines? sensor changes?
Are the H.O. injectors proven better?
Does anyone Run a different head gasket? is there a better option? or is the p400 ready to go from GEP?
If anyone has any suggestions by all means lets here it. thats why i came over here was to learn.
Hope ya have a good day,
J